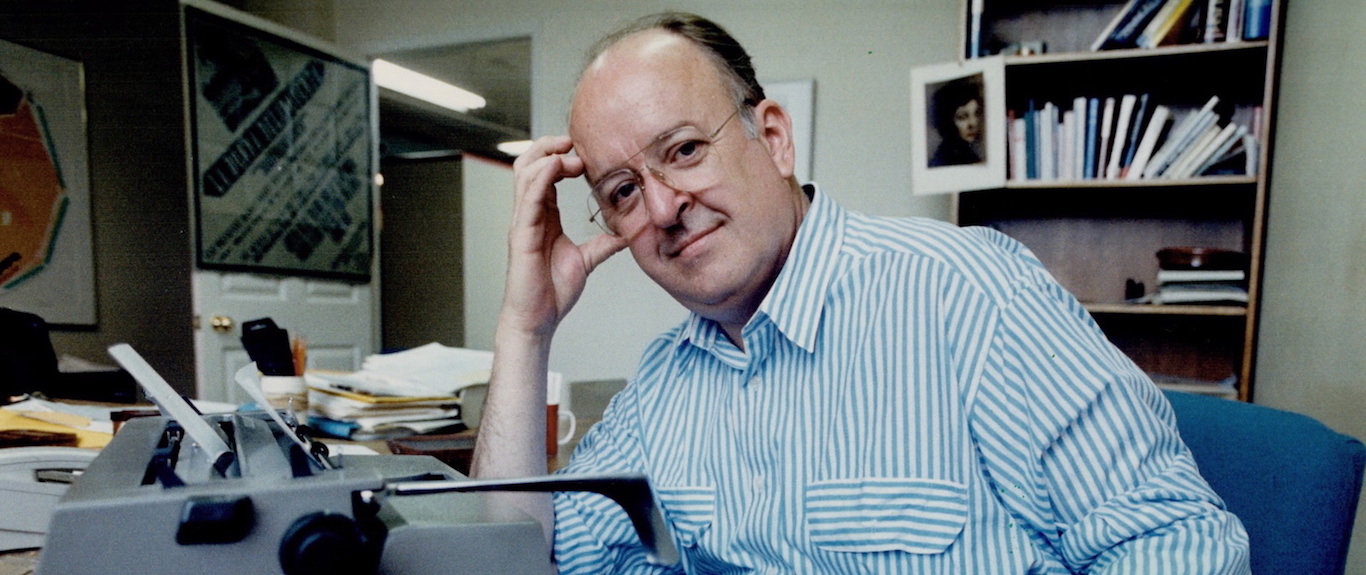 Robert Fulford
Robert Fulford is a Toronto author, journalist, broadcaster, and editor.
His latest book is A Life in Paragraphs: Essays (2020).


Photo by Doug Griffin, 1978, courtesy of Toronto Star Archives.
Website created by Margaret Fulford.
All material on this site is Copyright Robert Fulford and may not be reproduced without permission.